THANKY YOU TO OUR MTC COMMUNITY!
Congratulations to our inaugural MTC21 Champions the Power Puffins. Consisting of team members from Guillevin St. John's and Grand Falls-Windsor NL.
We were very humbled to have so many teams that participated from across Atlantic Canada and Ontario.
This tournament was a lot of fun and we all had lots of laughs throughout the two weeks and exceeded all our expectations.
A big thank you goes out to our manufacturing partners who sponsored this event.
It allowed us to take it over the top in the only way team Munden knows how to.
We look forward to hosting the next MTC event soon and keeping the discord going.
Keep an eye out on LinkedIn and the community server for all things MTC related.
MTC-Josh.
Munden Enterprises LinkedIn
MTC Discord server here [ LINK ]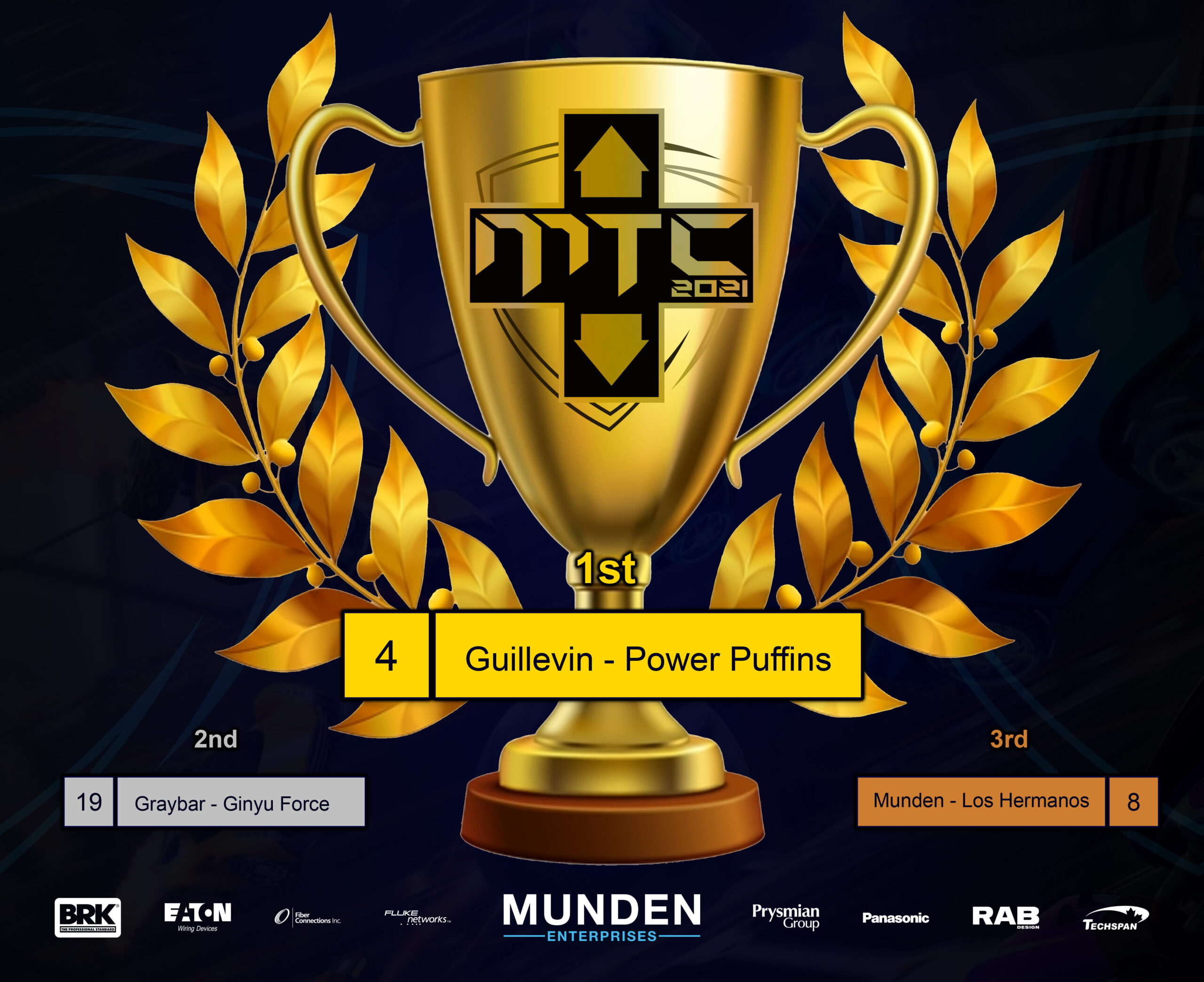 1st Place
$250.00 gift card per team member
2nd Place
$125 gift card per team member
3rd Place
$50 gift card per team member