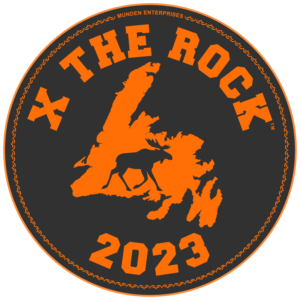 ELECTRICAL TRADE SHOW & TECHNICAL SESSIONS WITH FOOD AND BEVERAGE PROVIDED
Join Munden Enterprises and our Manufacturing Partners as we return to Newfoundland for X The Rock 23 this April!
The First 500 Guests to Register will receive a "XTR23" Swag Package
** To receive your X The Rock Swag Package you MUST attend the selected X The Rock event location per your below registration. **
New for 2023

New for XTR23 is our Critical Power & Utility Summit.
This is a seminar series with technical sessions, product deep dives and applications with Q&A.
As we get closer to 2023, we will post and email the session schedule for each XTR location.
To stay up to date with X The Rock & all things Munden Enterprises follow us on our LinkedIn Page here: LINK

EARLY BIRD REGISTRATION DRAW
Register now to secure your XTR23 Swag package and entry into the Early Bird Giveaway!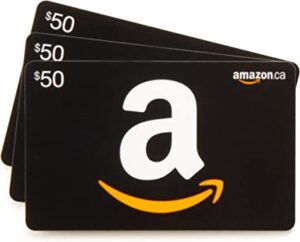 Early Bird draw entry is free of charge and will be for a $50.00 cad value Amazon.ca Gift Card for each XTR23 location.
(Corner Brook, Grand Falls-Windsor, St. John's).
Maximum one card per winner. Winning in one location disqualifies you from winning in another.
Early Bird Registration deadline is December 31st 2022.